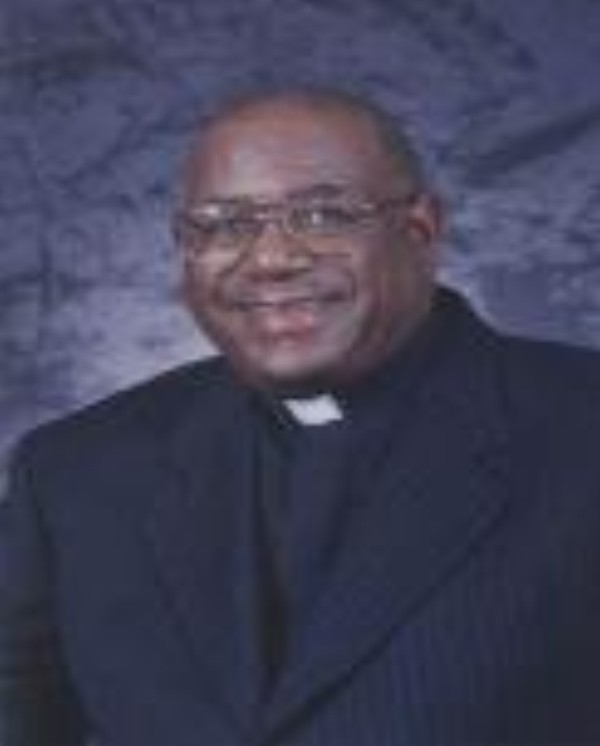 Dr
-
Cecil David Miles

Family & Home:
Dr. Cecil David Miles was born and raised on a farm in Boswell, Oklahoma and came from a Methodist family with strong biblical influence and steadfast Christian religious convictions. Dr. Miles met his wife, Mattie in college and they have been married for 48 years. They loss their two children Vincent and Karen and now find themselves in a close and loving relationship with their two grandchildren, Deja and Derek.


In 2009, the Miles Family welcomed the addition to the family, their grandson's new wife, Alicia and the recent birth of a new baby great-granddaughter, Amaya. Currently, the Miles make their home in Los Angeles, California. Dr. Miles hobbies are playing chess, listening to jazz music, gardening, watching western movies on TV, and going out with his wife, Mattie.


Education and Ministry:
Dr. Miles received a Bachelor of Science Degree from Langston University, Langston, OK; a Master of Social Work from the University of California in Sacramento, CA. Pastor Miles retired from the Los Angeles County Department of Social Services after 37 years as a Social Worker and Deputy Regional Services Administrator in 2001.


After receiving his calling to the Ministry in 1978, Pastor Miles studied theological and Bible classes at Talbot School of Theology, La Mirada, CA and Grace Theological Seminary, formerly located in Long Beach, CA. He recently received his Doctor of Divinity Degree from Bible Believers Christian College and Seminary, Los Angeles, CA.


Dr. Miles is the founder and Pastor of Crusaders Christian Community Church.


For ten years prior to being called to be a pastor, Dr. Miles taught Bible classes at the church where they worshiped. He was called by God to be a pastor in 1978. Modeling his ministry after the Apostle Paul's message to the Ephesians, he believes that; "The Christian life is of little value unless we use it for sharing the Good News of Christ with others" (Acts 20:24). Having gained a masterful understanding of God and His Word, Dr. Miles has developed a Christ-like character whereby he relates the biblical truths for everyday life through preaching and teaching of the Gospel to his congregates and those he comes in contact within the world.


Dr. Miles stays connected to the Inglewood Community. He keeps up with the latest ministry trends, methods, and changes that are taking place in the Christian Church by attending seminars, workshops, and conferences.

---